Rainy Day Gutters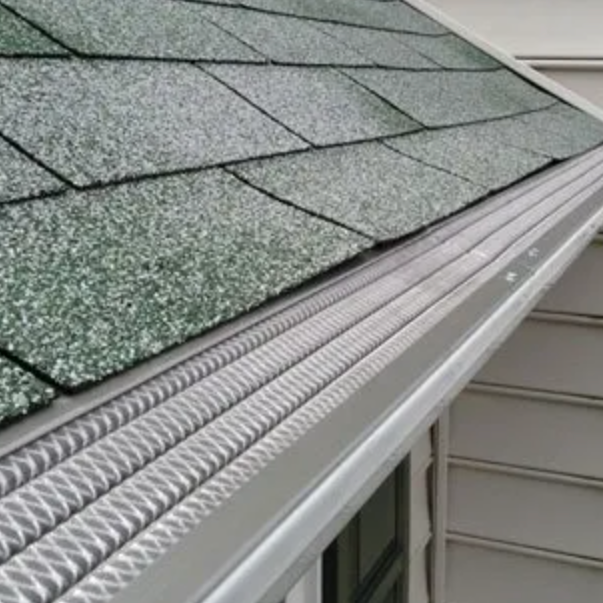 Our Brainerd Minnesota area custom seamless gutters feature the thickest gauge aluminum, strongest hangers available on the market, closer hanger spacing, weather-proof fasteners, box miters, oversized downspouts standard, a premium gutter cover (or filter) to reduce maintenance.
We offer:
Seamless Gutter Preparation and Installation
Gutter Covers – if warranted – homeowner's choice.
Gutter Inspection – we will come and inspect our work, if warranted or check existing gutters for issues.
Removal of old gutters – extra charge may be imposed.
Why use a seamless gutter? A spliced gutter, or a gutter that comes in 10 to 20 foot pieces, has a higher potential for leaks. As the gutters expand and contract through the extreme temperature changes we experience, these splices weaken and cause leaks. A seamless gutter system is typically made from aluminum or steel and it expands and contracts at the same time.